Nameless Festival: Innovation and Sustainability at the Center of the Mission
Since its inception, Nameless Festival has stood out for its strong focus on two core principles: innovation and sustainability. During its ninth edition, the festival took a significant step forward, demonstrating in concrete and tangible ways its growing commitment to addressing the inevitable environmental impact of an event of this size on the local community.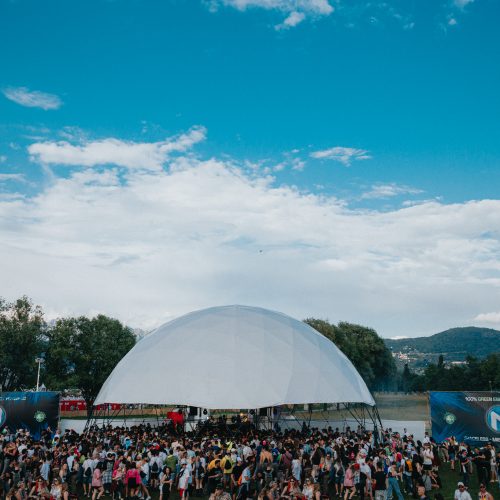 In 2023, Nameless unveiled a momentous initiative, made possible through a partnership with CGTE: Italy's first stage powered exclusively by renewable energy sources.
This achievement was the result of meticulous design work and the use of cutting-edge technology to ensure zero environmental impact. This achievement is an integral part of a larger project called "Traceless – Mission Zero Impact," in which the Nameless team is making a long-term commitment to become increasingly sustainable through concrete and verifiable actions.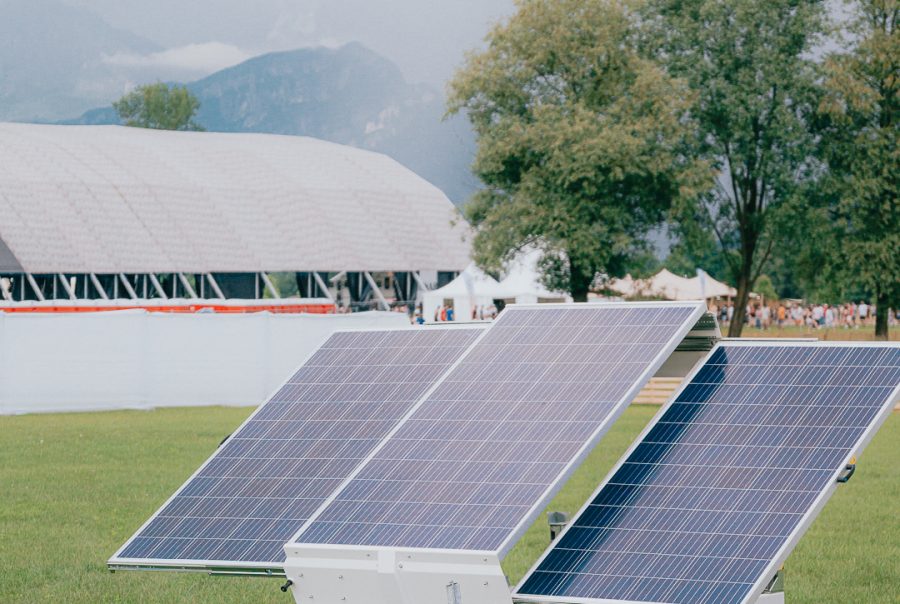 This case study is of crucial importance for the entire events industry in Italy, representing an ambitious goal achieved thanks to the technical support of CGTE, one of the organization's long-standing partners. Collaboration with CGTE has enabled Nameless Festival to grow and improve steadily, optimizing event efficiency significantly.