Have you seen the Timetable yet?
Nameless 2023 stages and times are out, create and download your personal Lineup!
Create your Lineup
Activate and recharge your wristband
Have you received your wristband? Follow the instructions carefully to activate it, recharge it, and purchase additional services.
Learn More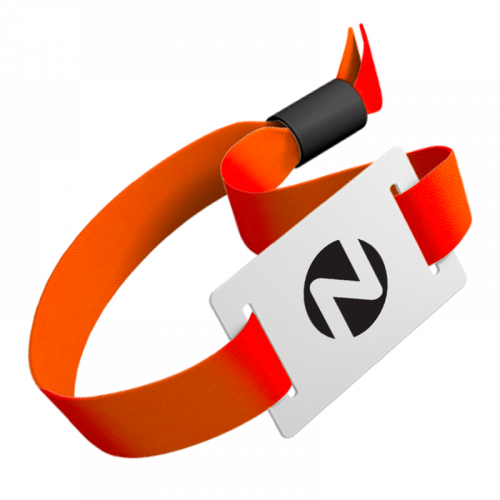 Find your best stay solution and live the full Nameless Experience! Live the Nameless Festival, for real!
NAMELESS 2023
NAMELESS 2023
NAMELESS 2023
NAMELESS 2023
NAMELESS 2023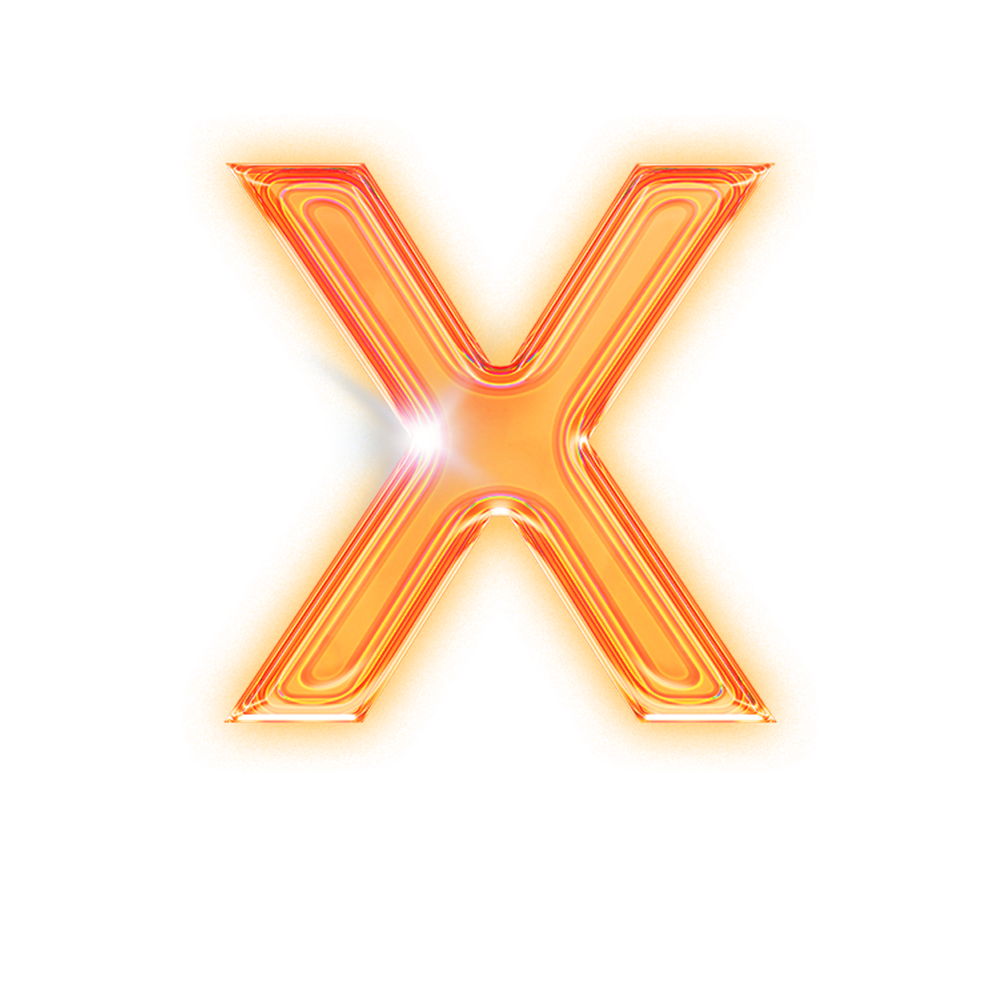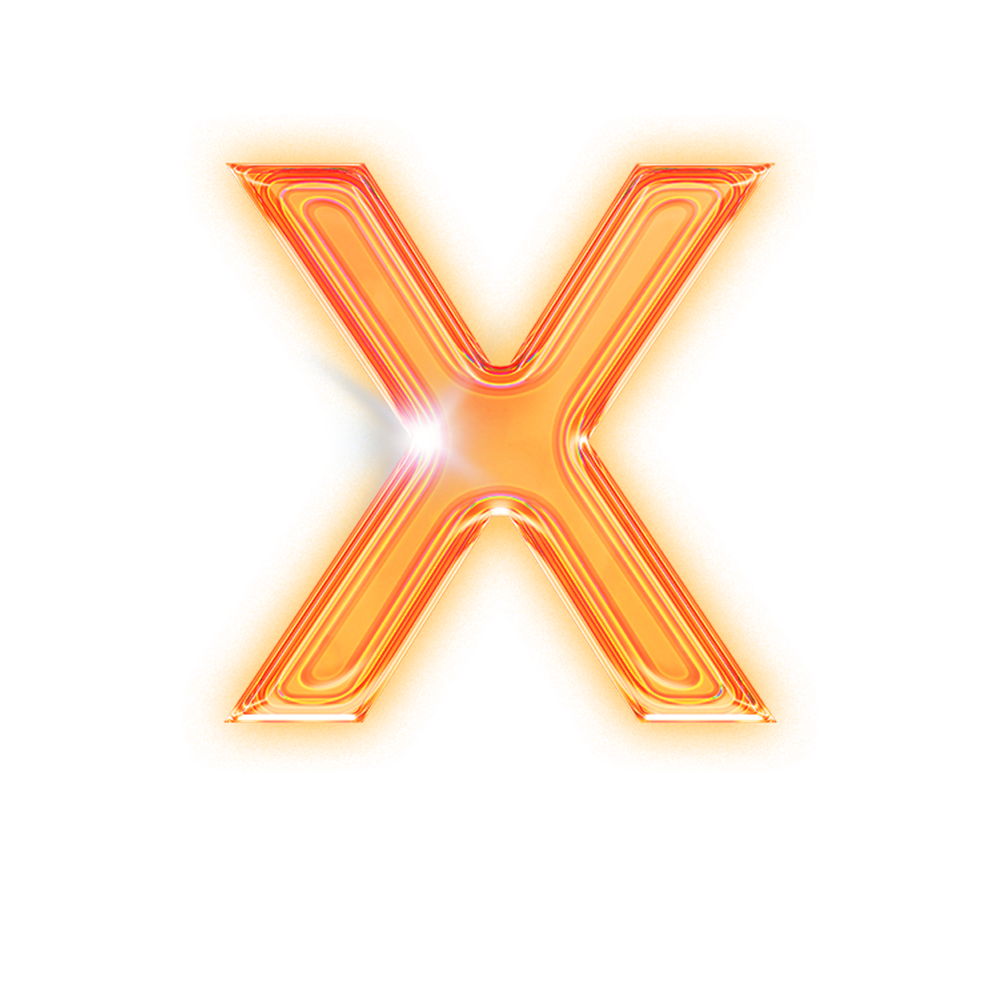 We grew up together. During the last 10 years we've built some incredible stories and experiences. Love, friendship and feelings we'll always remember.
Welcome to the family.
An enchanted place where dive and forget everything else. A unique landscape, home of some of the best hollywood movies, romance, paintings and poems. You can definitely breathe art.