NAMELESS 2023
NAMELESS 2023
NAMELESS 2023
NAMELESS 2023
NAMELESS 2023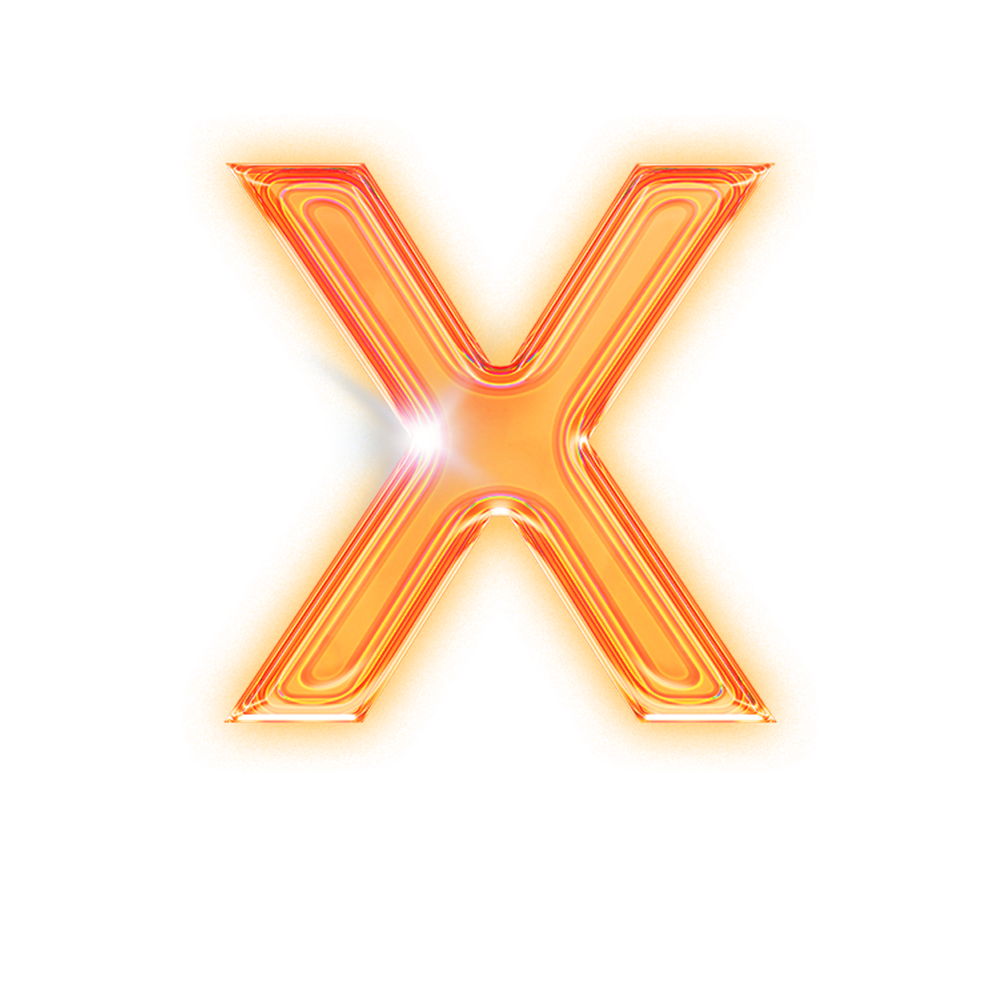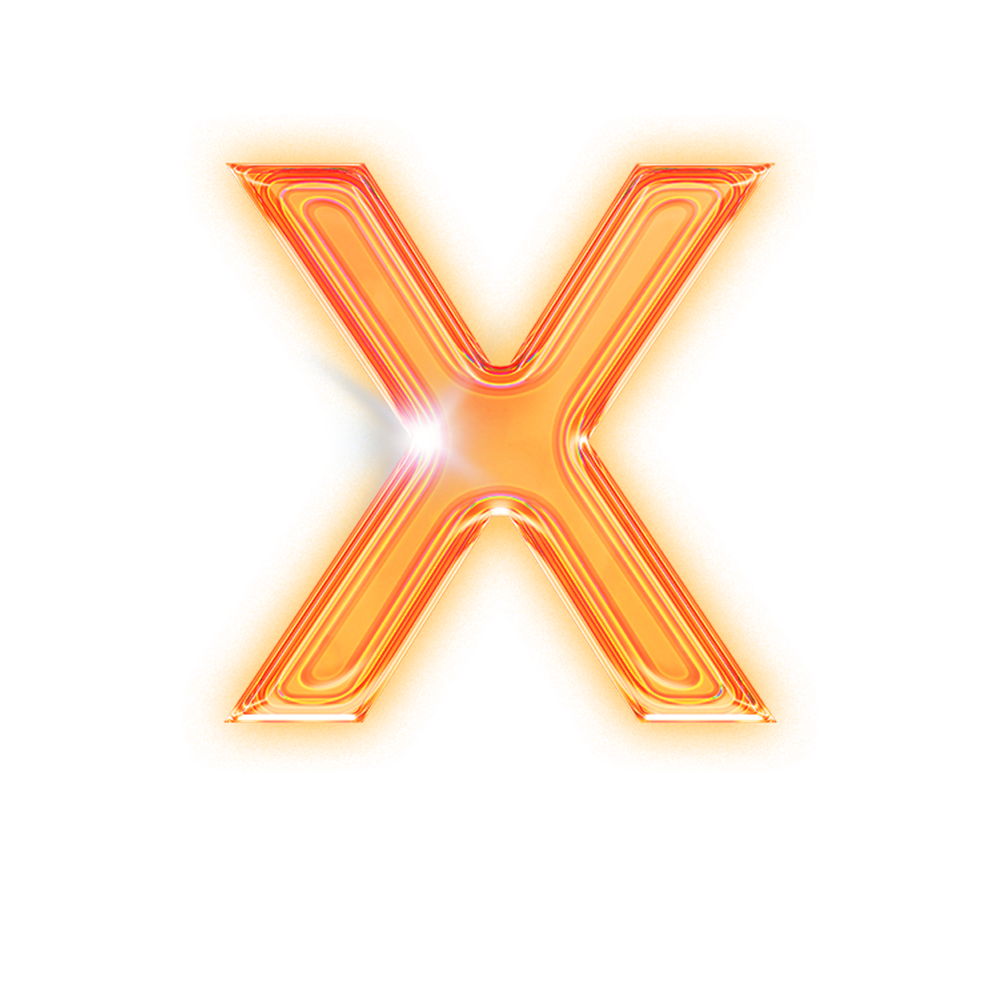 We grew up together. During the last 10 years we've built some incredible stories and experiences. Love, friendship and feelings we'll always remember.
Welcome to the family.
An enchanted place where dive and forget everything else. A unique landscape, home of some of the best hollywood movies, romance, paintings and poems. You can definitely breathe art.